Health Care Professional Referrals
ConnectCare is focused on ways to support your needs related to patient/client safety and well-being. This is why we have created different ways for you to refer your patients/clients to the ConnectCare service.
If you would like to find out more or to refer a patient/client to ConnectCare, please contact us today. A ConnectCare representative will respond to the contact person within 24 hours (during regular business hours).
Refer your patient/client online — If you prefer call us directly at 519•685•4550, or toll free at 1•888•298•6116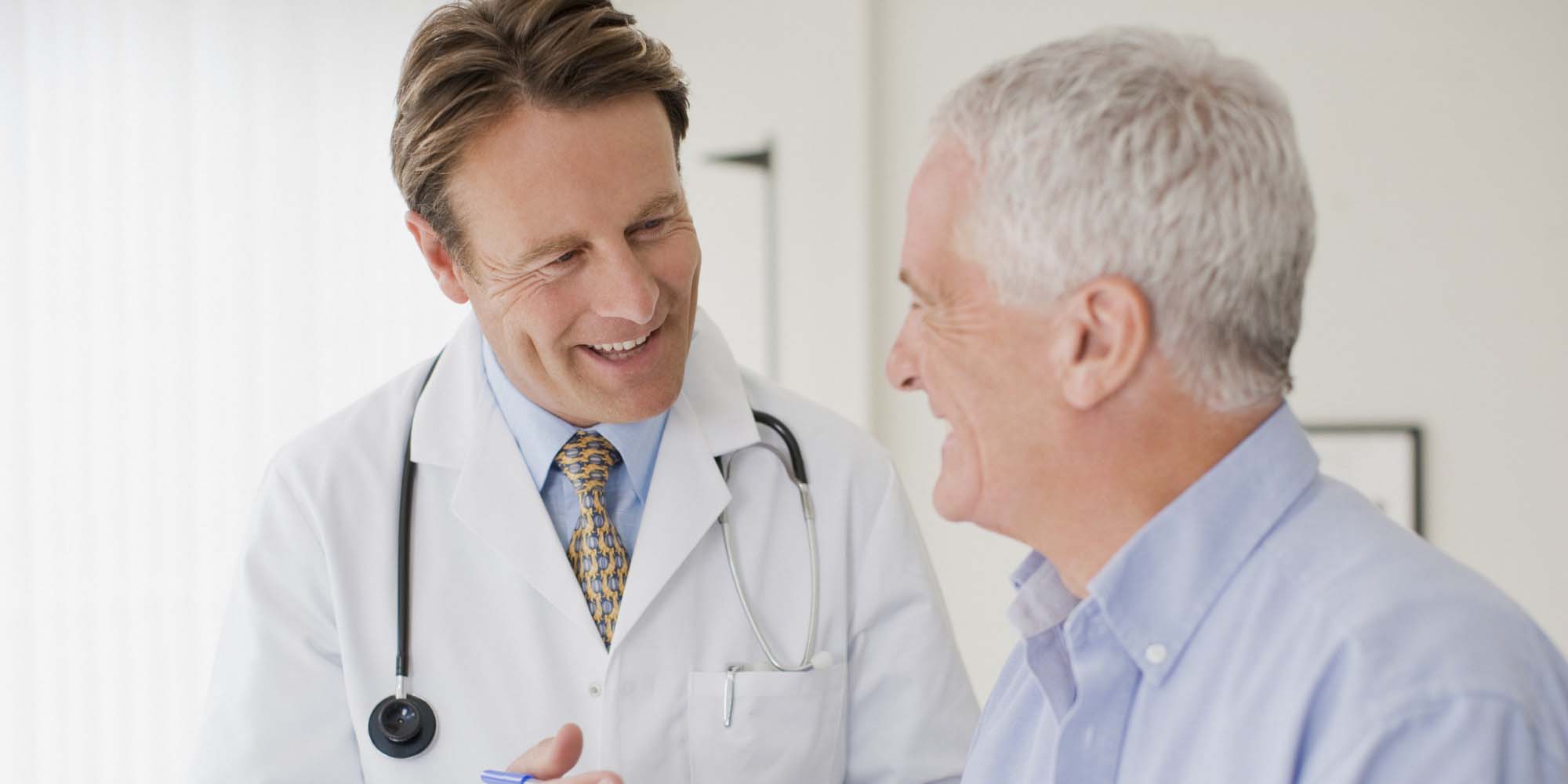 Is your client a Veteran of the Canadian Armed Services?
The Canadian Armed Forces and Veteran´s Affairs Canada are committed to covering all ConnectCare costs for qualifying veterans.
Refer a Friend
As a valued customer we appreciate your business and feel honoured to be your chosen medical alert provider. Our existing clients are our best referral source.
Simply refer a friend and you will get 1 month of ConnectCare service FREE!
We would be happy to contact your friend on your behalf and offer any information they may require. A ConnectCare specialist will respond to the contact person within the next business day.
The benefits of this incentive program are unlimited as there is no maximum to the number of people you can refer. Our program covers throughout Southwestern Ontario, so don´t forget to consider people who are out of town when thinking about who might benefit from ConnectCare!
Refer your friend online — If you prefer call us directly at 519•685•4550, or toll free at 1•888•298•6116